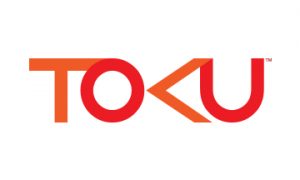 TOKU, the 24/7 live and on-demand television network dedicated to eye-catching anime, popular live-action titles, cult classics, fan-favorite Asian movies and series subtitled and dubbed into English, premieres on November 3rd at 7:30 pm Kamen Raidan Agito, which is considered to be the 30th anniversary creation of the Kamen Rider series.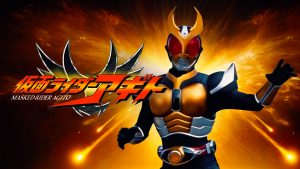 The 51 episodes (30mins each) TV series was a coproduction deal between Ishimori Productions and Toei, which aired on TV-Asahi in 2001 as the eleven season of the popular Kamen Rider franchise. However, according to a comment made by producer Schinichiro Shiracura from TV-Asahi on Agito production website: "It is not a sequel to Kuuga, so take to the show with that in mind."
The tagline of the TV series is Awaken the soul, which characterizes a man, who has lost his memories. He doesn't know who he is, where he came from, or how he came upon his peculiar circumstances, but surprise, for no reason he is able to transform into a powerful superhuman, Agito, when a race of powerful monsters kill randomly selected people around Tokyo.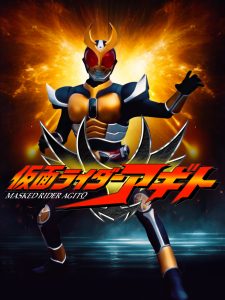 The police department helps him with a weapon: the G3 powersuit, originally developed to fight against the Unidentified Lifeforms, the enemies of No.4 (Kamen Rider Kuuga). G3 and Agito work together to solve their own mysteries: defeat the enemy or combat each other? There is more to discover with the appearance of Kamen Rider Gills, who will reveal why his father committed suicide.
TOKU is owned and operated by Olympusat, Inc., on Internet Toku is followed by more of 750,000 fans on its Facebook site and has 41,000 enthusiasts on Twitter. It's currently available on Armstrong, AT&T U-verse, Cablevision Optimum, Claro TV, Comcast Xfinity, Hotwire Communications, Amazon Prime, and Consolidated Communications or on-demand through watchtoku.com
For more information on TOKU's programming, please visit tokuhd.com.
Media Contact:
Jesús Piñango
Senior Director of News
###
Read more →