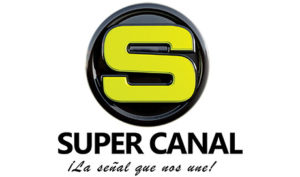 VEMOX™, Olympusat's cost efficient and reliable B2B carrier-grade OTT platform, offers its audience the ability to watch Super Canal, an HD Dominican linear channel that serves the needs of all Dominicans living overseas by providing top-quality content, such as news, entertainment, sports, and much more.
Super Canal features original productions from the Dominican Republic and other Caribbean countries, including entertaining variety shows, in-depth sports analysis, lifestyle programming, and a reliable newscast led by some of the most trusted journalists in the Dominican Republic.
VEMOX is available for Amazon Fire TV and Fire TV Stick customers, and on many leading Smart TVs such as Samsung and LG. VEMOX is a trademark of Olympusat, Inc. All rights reserved.
Press Contact: Jesús Piñango
Read more →