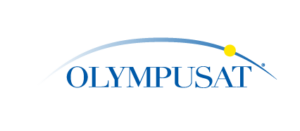 Olympusat, Inc., the TV and media industry leader specializing in the ownership, distribution, production and technical services of Spanish and English language networks, announced the appointment of Ray Allieri as Chief Revenue Officer. In his role, Mr. Allieri is responsible for all revenue generating activities, including the strategic and tactical direction of the company's Marketing and Sales efforts.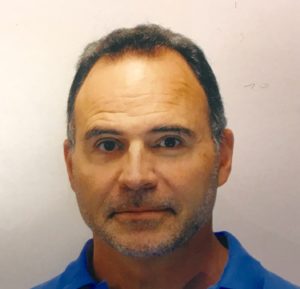 Mr. Allieri has enjoyed a highly-successful career in businesses ranging in size from $5M to $1.5B, with over 25 years of experience in driving business performance, enhancing corporate valuation, and delivering superior returns on investment.  Most recently at Comcast, he served as Regional Vice President of Marketing and Sales for Western New England. Two years in a row the region was ranked among the top two in the country, winning Region of the Year in 2014. Prior to joining Comcast, Mr. Allieri was the President of VIPERTEX, where he oversaw the development and market introduction of an innovative product that was granted a patent.
Throughout his career, he held various leadership positions in the Media and Communications industry, including Chief Strategy Officer at FairPoint Communications, President at ONE Communications, Chief Executive Officer at CTC Communications, and Senior Vice President of Local Services and Head of Investor Relations at MCI Communications. Additionally, Ray Allieri has served on the Board of Directors of three nonprofit organizations. A Boston native, he earned a Bachelor's Degree in Economics from University of Pennsylvania.
Contacto de Prensa: Jesús Piñango