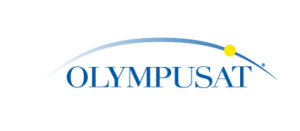 Olympusat, Inc., one of the largest independent media companies specializing in the ownership, distribution, production and technical services of Spanish- and English-language networks, announced a captioning agreement with Dicapta, the industry experts in providing access to audiovisual media for Hispanics with special needs.
Through this agreement, Dicapta will provide Olympusat with approximately 20 hours per quarter of closed captioning services and descriptions for Olympusat's owned-and-operated TV networks. It also ensures that people with hearing impairment will receive access to Olympusat's entertaining, educational, cultural and informative programming. The overall goal of the agreement is to address the needs of the Hispanic community with visual and hearing impairments, while meeting the highest FCC quality standards.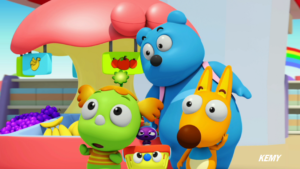 "At Olympusat, we are committed to create a world-class viewing experience for our audiences; we are thrilled to offer top-quality entertainment to an underserved community of Hispanics." said Jesús Piñango, Director of Content Strategy at Olympusat. "We will start closed captioning three educational series for kids – Kemy, Seguridad Vial and Telmo & Tula: Manualidades."
"We are excited to announce that thanks to our captioning agreement with Olympusat the Hispanic community with disabilities will have access to educational Spanish-language programming by turning on the caption or audio description option on their TVs," added María Victoria Díaz, CEO of Dicapta.
In the near future the Hispanic community with special needs will have access to a great number of movies and series on Olympusat's owned-and-operated networks including Sorpresa and Ultra Kidz. Olympusat's networks are available nationwide on most cable providers.
Press Contact: Jesús Piñango