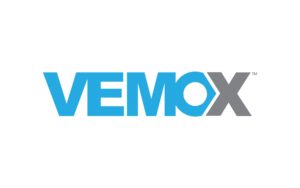 VEMOX™, Olympusat's cost efficient and reliable B2B carrier-grade OTT platform, offers its audience exclusive access to Canal 44, a 24/7 Spanish-language live channel that features a neutral and border-centric approach to the most important and relevant news from the U.S., Mexico, and around the world.
VEMOX's customers can now watch Canal's 44 high-quality news broadcast led by some of the most trusted journalist in Mexico. The network features informative talk shows, in-depth sport analysis, and a weekly newscast showcasing the most shocking and interesting news from U.S.- Mexican borderline cities, such as Juarez, El Paso, and Las Cruces.
"We currently live in a globalized world; Spanish television is of great importance to all growing Hispanic communities in the U.S.," stated Eduardo Oates, President of Canal 44. "Without a doubt, Canal 44 promotes cultural identity while encouraging a sense of belonging in the Latino population."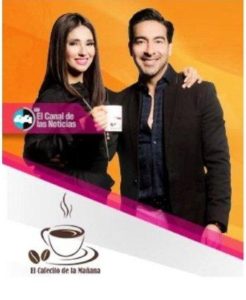 Considered by many as one of the leading news and entertainment networks in Juarez City, Mexico, Canal 44 produces over 50% of its content, including the popular TV magazine El Cafecito de la Mañana, the exciting sports show Cancha Caliente, and the weekly news bulletin Semana en Resumen. Canal 44 is currently available in most of the continental United States – some restrictions apply.
VEMOX combines technology and content, making it easier for consumers to watch the programming they love by offering an array of live channels and thousands of movies and series On Demand in Spanish. The app offers the user access to their favorite content from North, Central and South America, including highly-acclaimed movies and series, fan-favorite telenovelas, educational shows for kids, captivating documentaries, and popular music videos.
VEMOX is available for Amazon Fire TV and Fire TV Stick customers, and on many leading Smart TVs such as Samsung and LG. VEMOX is a trademark of Olympusat, Inc. All rights reserved.
Press Contact: Jesús Piñango