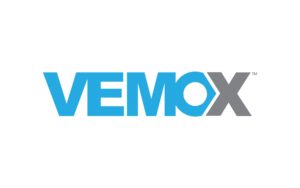 VEMOX™, Olympusat's cost efficient and reliable B2B carrier-grade OTT platform, offers its audience the ability to watch the relaxing and stress-free content of NatureVision TV, a 24/7 LIVE channel that features lush video programs featuring breathtaking views of nature.
Designed to provide a break from today's hectic society, NatureVision TV helps viewers relax and relieve stress by showcasing stunning footage and crystal clear sounds of some of the most gorgeous locations around the world, including beautiful mountains, waterfalls, beaches, oceans, and forests. The network's extraordinary scenes of nature are shot and produced by an award-winning team of cinematographers, and the original music tracks featured on every scene are performed by critically-acclaimed composers, such as Gary Malkin, Steven Halpern, Steve Cossu, and Raphael Sharpe.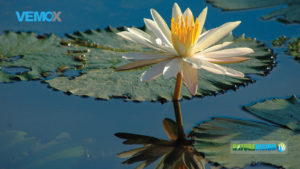 "We are thrilled that NatureVision TV is now available on VEMOX! We know that their subscribers will enjoy our all-natural relaxation channel," stated Jon Gorchow, CEO of NatureVision TV.
VEMOX is available for Amazon Fire TV and Fire TV Stick customers, and on many leading Smart TVs such as Samsung and LG.
VEMOX is a trademark of Olympusat, Inc. All rights reserved.
Press Contact: Jesús Piñango